The drive to grow your business to support your family or make room for another family member can destroy exactly what you seek – strong and rewarding family relationships. That's where this book delivers. Condensed into easily readable terms is a whole library's worth of business and life management books. It packs key concepts into bite-sized morsels – easily absorbed and easy to understand. Then it provides practical examples of how to apply these key concepts in your operation.
7 Chapters:
Values, Vision & Mission 

Goal Setting Keeps You Focused

The Pieces of a Successful Family Business

Non-traditional Marketing Plans Will be Your Key to Success

Managing Relationships

Farm Structure

Conclusions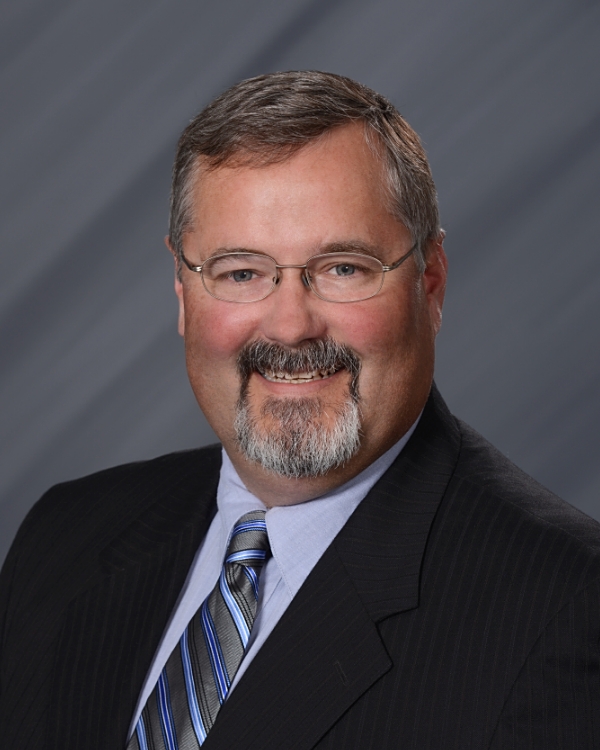 "I hope you enjoy the concepts, suggestions and tips outlined in this booklet. I think you'll find them useful in your farming business. That's why I wrote it - to help families succeed at operating this unique family business, the family farm!"
          - Chip Flory
Written in your language by one who truly understands family farmers and ranchers – Chip Flory, Editorial Director of the nation's largest agricultural marketing newsletter, 
Pro Farmer
. 82 pages. Paperback. New Condition.